Thanks a lot for reaching out to us.
You're all set. Someone from the BrandLoom team will get in touch with you in a day or two.
Meanwhile, your email is now confirmed and you're on our email list. Check your email for a message from me.
In the meantime, go ahead follow me on Facebook:
With that, welcome to the BrandLoom community!
For me and my team, every client is important irrespective of whether you are a startup, seasoned business owner or an MNC. We intend to make available whatever it is that you need to succeed.
I hope every interaction that you may have with me or my team members inspire you to go for more out of your business. If it doesn't, just hit reply to any email you receive from me and tell me how you feel.
Meanwhile I'll be sending you super-actionable content that will help you generate more traffic, leads, and sales over the next few weeks. Do check your email!
Warm regards,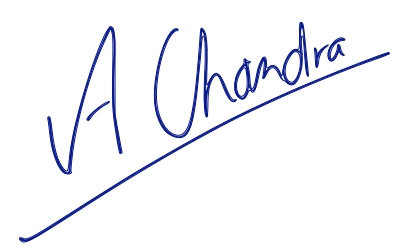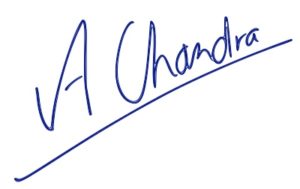 Avinash Chandra,
Managing Director, BrandLoom.