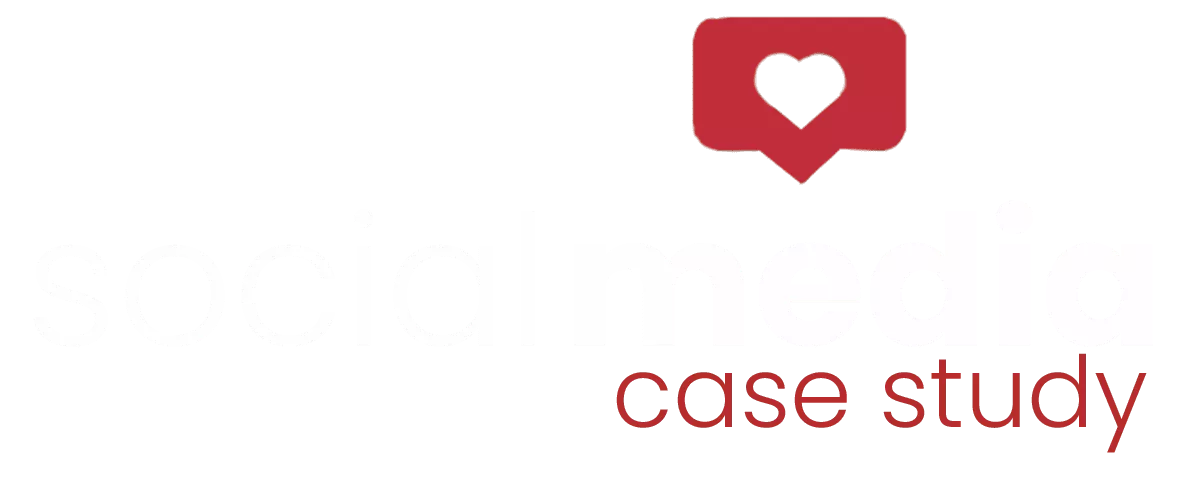 The BrandLoom Vision:
BrandLoom enables Brands and Start-ups resonate with their audience affordably and efficiently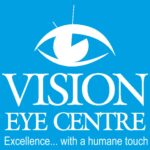 Vision Eye Centre Social Media Marketing
Case Study
Vision Eye Centre is one of the leading eye specialty clinics in the NCR region. Some of the best ophthalmologists in India are associated with it.
Mission:
Building a strong social media presence for the brand, while educating people on various matters related to eye health. This included information on taking care of eyes, various eye conditions and their treatment and the necessity for regular check-ups.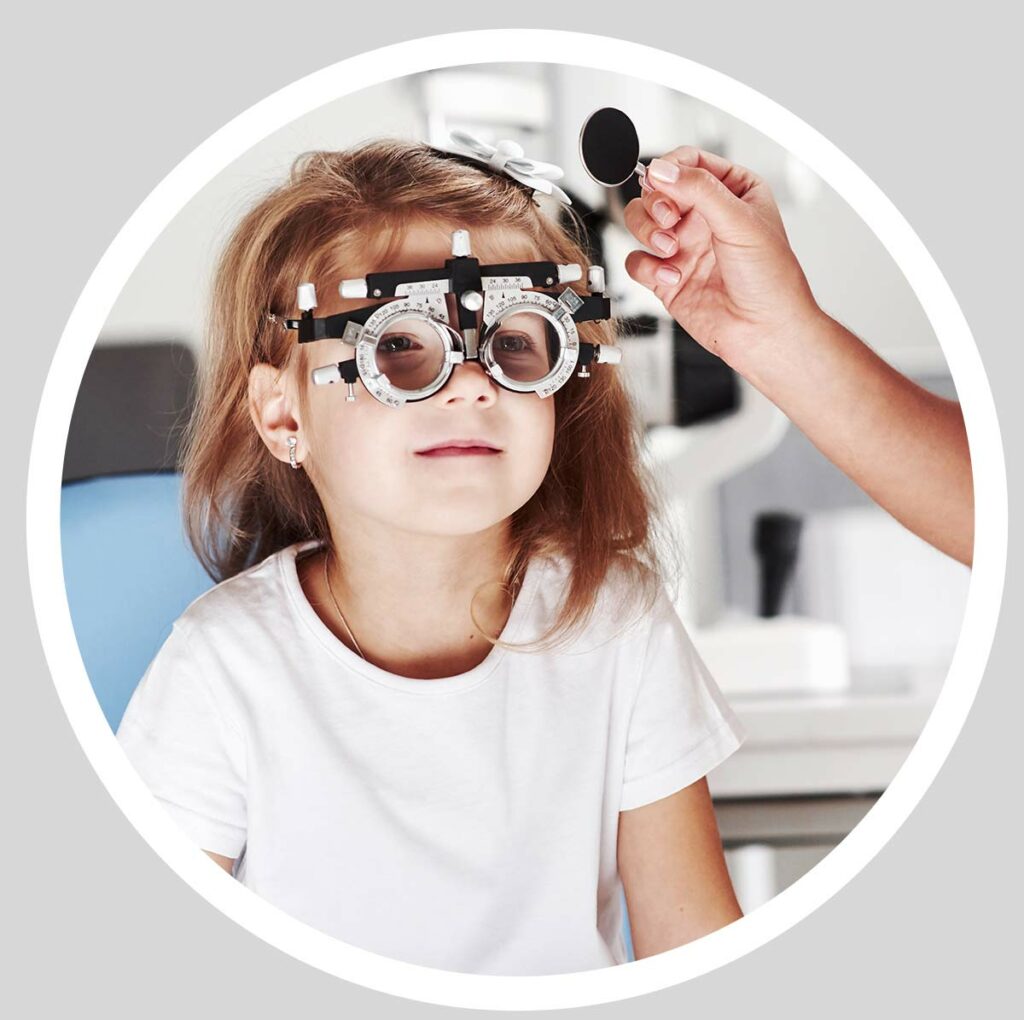 Importance of
SOCIAL MEDIA MARKETING
for the brand
With more people now looking up treatment options online, Vision Eye Centre felt the need to build up its presence on the internet. The new customers were not only looking for booking appointments online, but for service providers who they could trust.
To reach out to this new generation of tech-savvy citizens, Vision Eye Centre needed to build a strong presence online and proclaim its position as one the best eye care facilities in India. The aim
To establish Vision Eye Centre as an authority in the field of ophthalmology
To promote it as a standard-setting institution for treatment of several eye conditions
As our social media partners, Brandloom is turning out good copies regularly and their team is always available.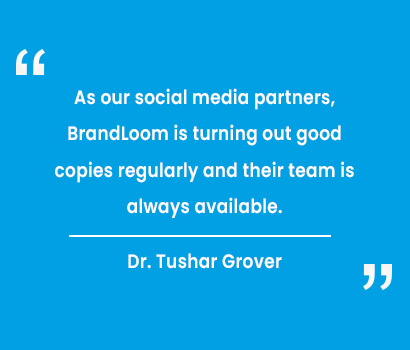 What we did for the
CLIENT
BrandLoom's approach was to establish Vision Eye Centre as a brand that wanted the best for the people. Instead of taking the hard sell approach, we decided to showcase Vision Eye Centre and its team as a dedicated unit who wanted to improve eye health all over- and try to educate people about how to take care of their eyes.
To achieve this objective, we implemented the plan step by step:
1. Created the content pillars for the brand
2. Planned what content was to be posted under each pillar
3. Creating social media calendars in advance
4. Incorporated inputs from the client that featured the team, the actual treatment procedures, and the media interactions that the doctors had on other channels
5. Created a lively and distinct-looking feed
6. Made room for inventive posts that featured memes, polls and interesting trivia that showcased a more preppy side of the brand
RESULT
Vision Eye Centre developed a strong social media presence online and established itself as one of the best eye-care facilities in India. Not only did its social media activities establish its credibility by showcasing actual people and procedures, but also came across as a standard-bearer in its niche. By disbursing important information, the brand also came across a people-first brand whose aim was to ensure good visual health for everyone.