The BRANDLOOM Essential Marketing Digest
The most important marketing news you should know- curated by India's leading marketing experts at BrandLoom.
In Today's Email:
DTC Startups :  Whats the best way to build initial sales momentum
Digital Advertising :  India – World's fastest growing ads market!
Take a stand . . or not? :  Big brands & social causes
Fantastic Finds :  New finds and discoveries that can help – a killer office communication tool with a generous free plan, what strategies do the digital leaders favour in 2022.
1. Influencer Marketing Vs. SEO - Whats Better for DTC Startups?
According to a Digital Inbound Marketing 2022 Report, SEO maybe taking a second seat to influencer marketing. 
Customers are showing a preference for creators to help them discover & engage with new brands all across the world.
While SEO remains a tried & tested method to build authority & organic traffic for the long term, collaborating with influencers can help jump-start sales in the short run.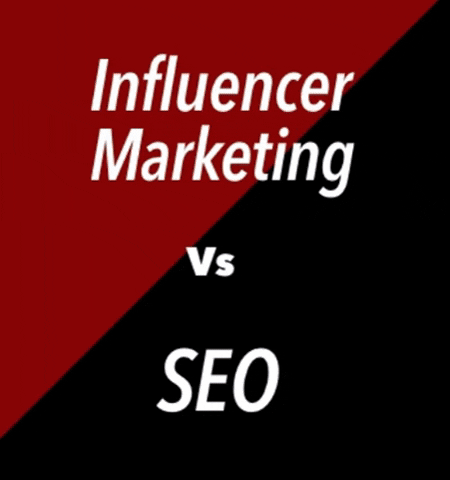 A myth doing the rounds is regarding influencer marketing, is that it only works for large businesses. However, our experience shows that it not true.
The reality is that it works well for small businesses & startups too.
Several DTC brands known to us, credit the success of their initial launch to the work of influencers & brand ambassadors.
Our Experience:
In fact, one of our eCommerce clients with a new product launch jump-started their sales with influencer marketing & paid adverts from 0 to INR 40L a month in a time frame of 8 months. They then scaled to a revenue of 1CR+ in the next 6 months with our organic traffic strategies.
Fun Fact About Us
82% of BrandLoom clients see an uptick of at least 20% in their revenue after the implementation of BrandLoom's strategies.
2. India's Ad Market is the World's Fastest Growing Ad Market in 2022
Latest media reports have shared estimates indicating that the Indian advertising market will register a 16% growth over last year, to clock around $11 Billion in 2022.
           Digital, at a 33.4% share of spend, will be the key medium for digital first brands & consumer tech companies in 2022. TV will retain a 41.8% share in 2022 having recovered fully, boosted by the airing of new content & sports events such as the Indian Premier League.
With ad-spend expected to rise by more than 15% for the coming two years, the international global ad-spend forecast says that India will  surpass global giants like China in growth.
3. Speaking Up on Social Issues is Good Business
Sprout Social found that customers are most likely to reward brands that take a decisive stand on social issues.
In a survey, 71% respondents said that it's important for companies to take a stand on important social issues. Staying mum is not good business anymore.
Want To Start Growth Hacking Your
Business ? Get In Touch!
Discovery :   RingCentral is a VoIP service that offers much more than that. Its Message, Video, & Phone (MVP) plans offer complete communications & team management solutions tailored for businesses large and small.
We tried & liked what we saw.
Industry Pulse :   We asked marketers how they improved their efforts this year.  Here are the top strategic priorities revealed by digital leaders as their favourites in 2022.